About Bill LaFlesh Landscaping
Where is home? Home is that place where you do the living part of your life. Your home is your castle, your space and your refuge from the world. It's the one place where you can truly be yourself, where you can make your mark and have it reflect your personality.
Home is where we live. Home is also increasingly where we work, play and entertain. Whether you spend all of your time there or very little, there is a case for making it the best it can be.
Our goal is to create and maintain a beautiful outdoor landscape that will greet and comfort you that you can enjoy for years to come. Home can be felt outside as much as it can be felt inside.
We work closely with our customers to actualize their ideas and ensure they have a role in the creative process every step of the way. We offer a complete range of landscaping services, including excavation, drainage, hardscaping, planting or simply, property maintenance. When you let us be your landscaping solution, you'll be glad you did and the neighbors will notice.
Bill LaFlesh Landscaping was established in 1988 out of a passion for what we do. Our love for our craft is shown in every detail of every project we complete. We have many happy long-term customers and hope to help you make your landscaping dreams come true as well!
Our Customers Say
Bill, On behalf of Safe Haven I want to thank you and your crew for the fantastic job you did on beautifying the grounds. We are grateful for the donation of your time and abilities. May the Lord continue to bless your business.
Al
Director of Operations, Safe Haven | Newark, NJ
My husband and I had the pleasure of having Bill LaFlesh Landscaping install our back patio and front walkway to our new home recently. Bill was timely, courteous and showed pride and diligence in his work. He had very good suggestions on materials and design. The craftsmanship was excellent and that estimate was competitive with other vendor's bills. Bill is an honest contractor who wants his customers to be more than satisfied with his work.
Tina
Denville, NJ
Bill, Everything looks great at the house. We've already gotten compliments from neighbors. Thank you so much, will definitely contact you again in the future for landscaping needs. Enjoy your summer.
Ryan
Denville, NJ
I have been a happy customer of Bill LaFlesh Landscaping for over 15 years. Bill has always responded quickly and professionally to my phone calls whether they be about lawn care, landscaping, additions or snow removal. Bill has also done paver blocks around my property that were custom fitted to unusual shapes, that were done exactly the way I requested and have held up beautifully over many years. When I changed the front and back landscaping of our property due to wanting an updated look, Bill was there to listen and help me with design ideas and selecting trees, shrubs and perennials that would do well in West Caldwell given our properties exposure, other plantings, drainage and the harsh winters. If you want an excellent landscaper and excellent staff call Bill LaFlesh Landscaping. You will be glad you did.
Margaret
West Caldwell, NJ
Bill LaFlesh landscaping took our bare, barren backyard and turned it into a beautiful outdoor living space for our family. Bill shows exceptional attention to detail and his work truly exceeded our expectations. We have received numerous compliments on his well-thought-out plan. In addition, Bill was reliable and easy to work with and we will definitely use him again.
Pat and Pattie
Rockaway Township, NJ
I've had the privilege of knowing Bill LaFlesh for many years so it's no surprise that he runs Bill LaFlesh Landscaping with honesty and integrity, producing high-quality results. I made the mistake of trying other companies and my experience has been that they all cut corners, leave messes and take way too long to complete even the smallest jobs. Bill shows up when he says he will and we couldn't be happier with the work he's done for us. No job is too big or too small for Bill LaFlesh Landscaping and it is refreshing to know that there is still a company out there that values its customers, works hard every day and always produces amazing results for fair prices. We learned quickly that if we want something done right with the highest standards, Bill LaFlesh Landscaping is the first and only call we have to make.
Karen
Oak Ridge, NJ
Bill, So many people have complimented your work! Thank you,
Barbara
Denville, NJ
Why Us?
Bill LaFlesh Landscaping has been creating and maintaining beautiful landscapes for over 25 years. We believe that honesty and integrity are an important component of our business. Our staff is highly trained and competent and we partner with you on your project and treat it as we would our own.
It is our goal to exceed your expectations and provide a landscape that you and your family will enjoy for years to come. Many of our clients call us back when it is time to update their landscapes and we hope to forge a similar relationship with you. We take your trust and our work seriously and it is our sincere hope that you find yourself in good hands, no matter what company you decide to hire for your project.
If we can be of assistance or if you are looking for a consultation, please contact us.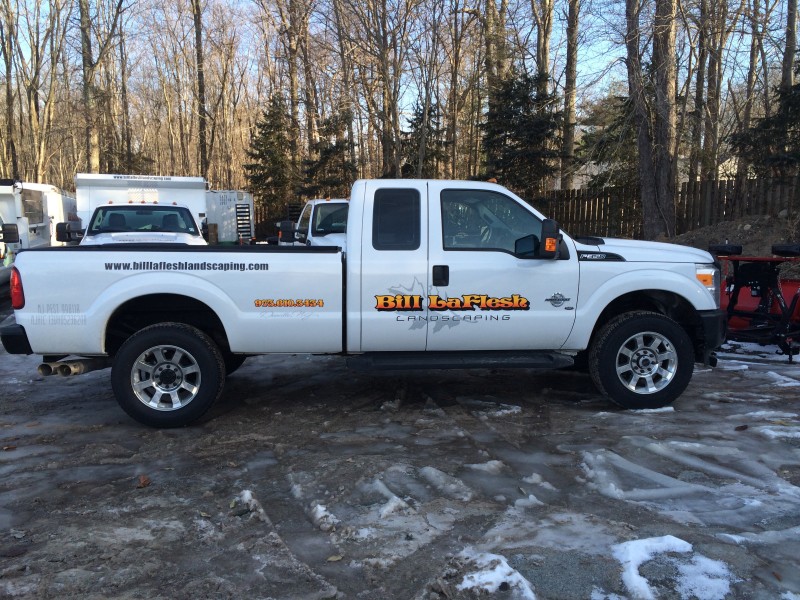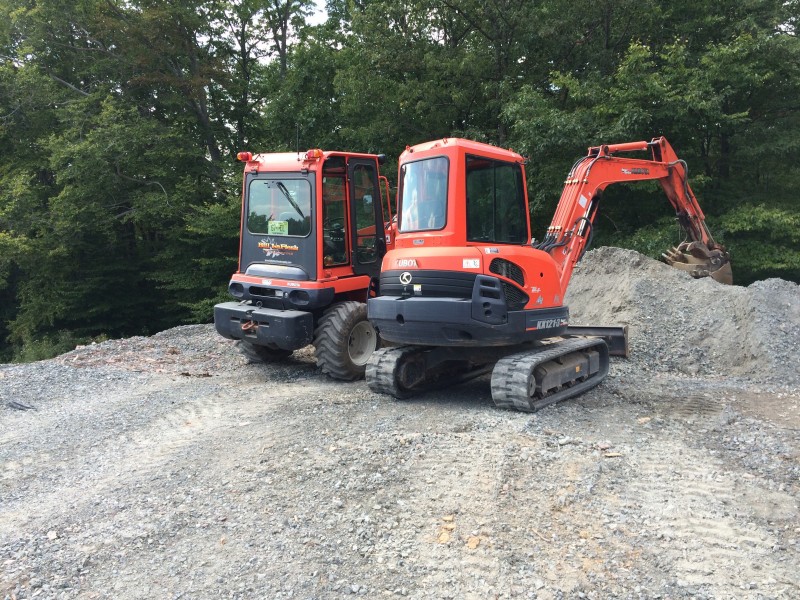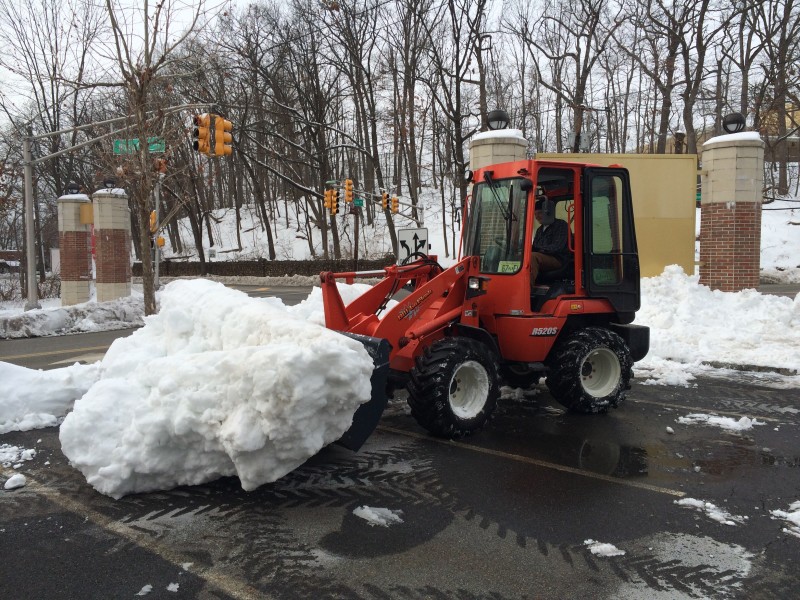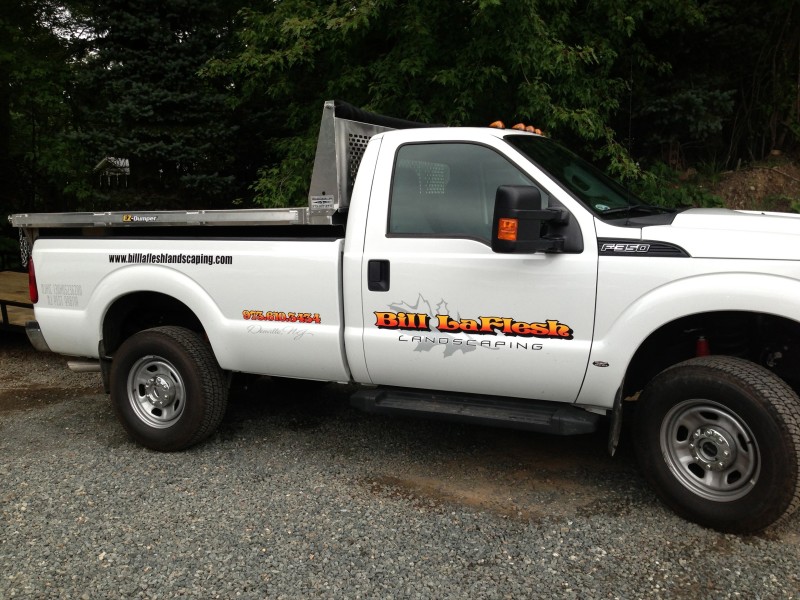 Professional, All-Season
Landscaping and Snow Removal Services